Batman Versus DareDevil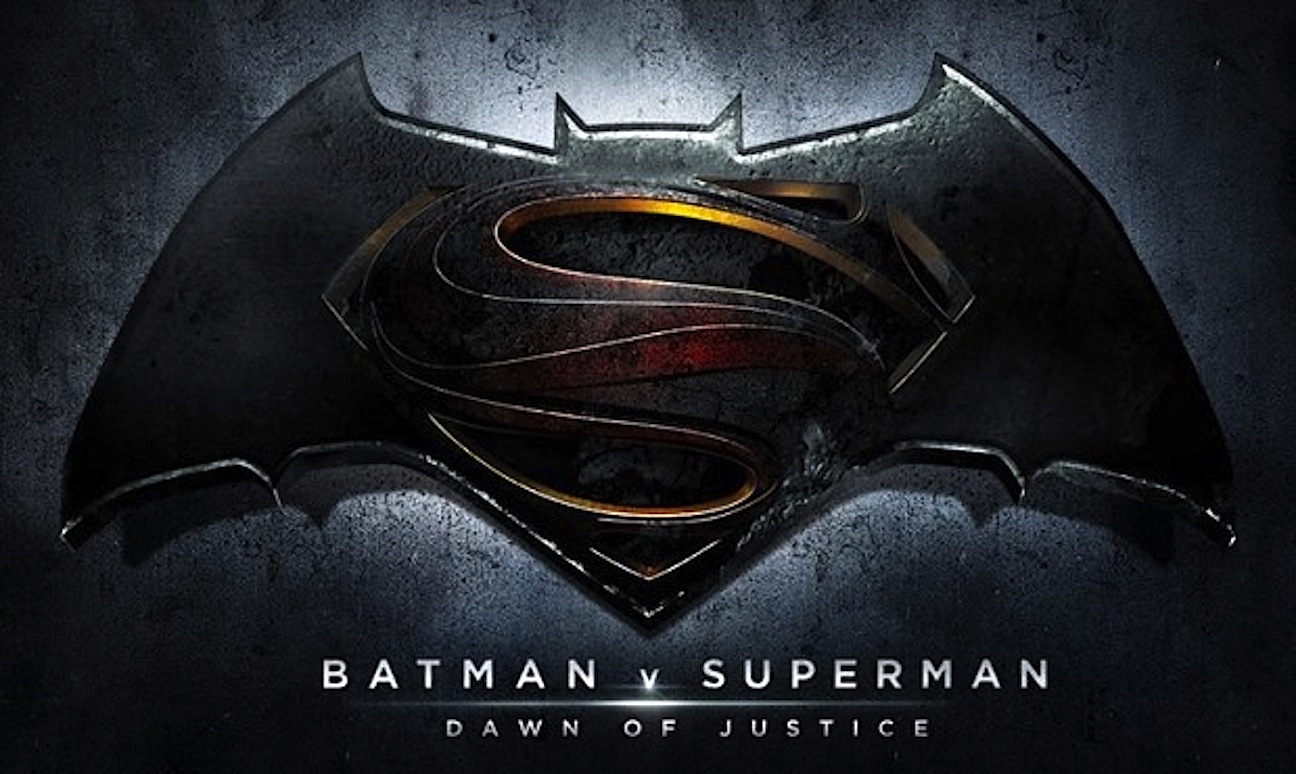 With the new movie, Batman V Superman out this month on the 25th its the big fight every fan has been dying to watch!
But when I see Ben Affleck as the new Batman in the official trailer I ask myself does he really suit the role?
Will he do Batman justice?
I am not sure, I don't really see him as the Batman but I think alot of that is because of the roles I have seen him play in previous movies especially in DareDevil.
DareDevil was a superhero movie based on the Marvel comics released in 2003.
I remember watching this on the big screen and to be honest I was not too impressed I actually walked out half way though after losing interest.  After watching it the second time on TV for some reason I got into it and found the story quite appealing.  The character has a good story behind him and indirectly is also portraying the notion of not letting disabilities get in your way to success.  Being blind does not stop Daredevil getting his revenge for the death of his father.  It also does not get in the way of his profession.  But when I look at the character out of role as Matt Murdock, played by Ben Affleck I see this young boyish actor, who falls in love and is hurt again.  In some scenes he seems immature.  The overall acting does beckon some improvement but I did enjoy the acting by Colin Farrell as Bullseye.  The Kingpin seemed more humorous than serious!
So trying to fit this Ben Affleck into the much more darker/serious/experienced role of Batman for me doesn't quite work.  He seems too immature, I see in the trailer they have given him grey hair and a good stubble but we all know Ben Affleck as this light hearted boyish actor.  It reminds me of when they tried to use George Clooney as the Batman….how bad was that!?  For me Batman is like taking James Bond and putting him in a costume!  They both love their gadgets and rely on them alone.  But then again I couldn't really see Ben Affleck as James Bond 007 either.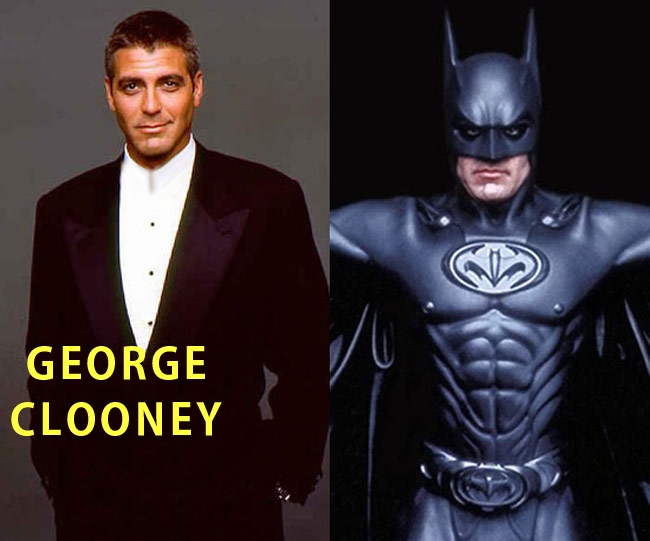 Maybe the producers chose him because the role he plays in Daredevil is very similar and thought that he could build on that.  I might actually be wrong!  Its been a while since I saw Ben Affleck on the screen and he might even surprise us with his version of Batman.  Well we shall find out on the 25th!
Read up more on DareDevil here:
https://en.wikipedia.org/wiki/Daredevil_%28film%29
Ben Affleck Films:
https://en.wikipedia.org/wiki/Ben_Affleck#Filmography