Release Date:
August 5, 2016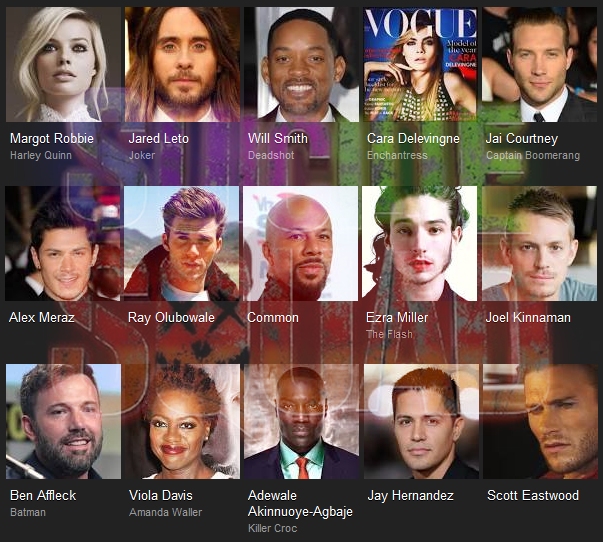 Will Smith make this movie a blockbuster. Having already played role of a not so super friendly super hero in Hancock he has the experience…. But what about the other characters. They all seem like relatively new faces to me.
There is huge hype with this movie, will it deliver?
Is there a market for the anti-super heroes? Where we have powered people (inhumans..) that aren't so friendly natured doing "good". A test of the human natures perhaps.
This is another one of those 'darker' super hero movies like the latest Batman and Superman movies. Are the days of the bright vibrant smily faced super hero movies over?
What if the Super Heroes like superman turn bad, who would save us is the question the men in charge ask in the trailer…  Well hey the best option is to train and hire some bad people and use them?  Kinda like the super powered black ops division.  But what happens when you let the bad guys out and tell them to do good?  Some people are wired to do bad.  Well anyhow if super powers, actions, good cgi and awesome stunts are your thing then who cares too much about the story, get the popcorn, sit back and enjoy!
Are you excited about Suicide Squad?
If not check out the awesome trailer and maybe you just might…
Read more about Suicide Squad
here
.
–