Booking.com
Having used Booking.com on numerous occasion to book holidays and flights for myself and family I thought it would be a great idea to let you guys know about it too.  The good about Booking.com I found was the number and variety of offers they find and the best prices,  The site is laid out nicely and easy to navigate.  Customer support is fast and reliable enough to help you when you need it.
Yes there are now loads of sites like this like Kayak, Agoda, Trivago and Tripadvisor but Booking.comhas its own style and users tend to stick with sites they like the look and feel of.
Once you have booked your holiday they send you all the required information by email/sms and you can manage your itinary from there.  They also have mobile apps so you can check and manage your bookings on your smartphone!
So if you've hard and now want to play hard why not head over to Booking.com and book yourself a well deserved holiday!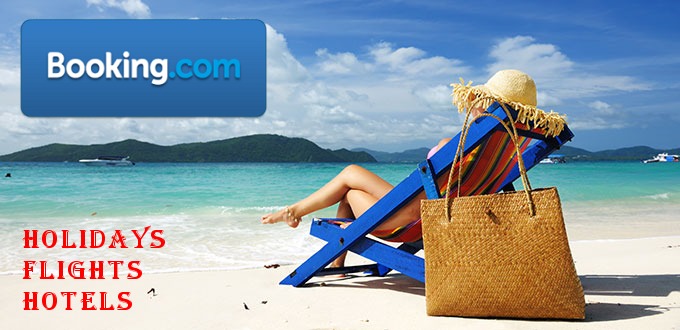 …Or check out some of these offers: