So who is the man in the Iron mask?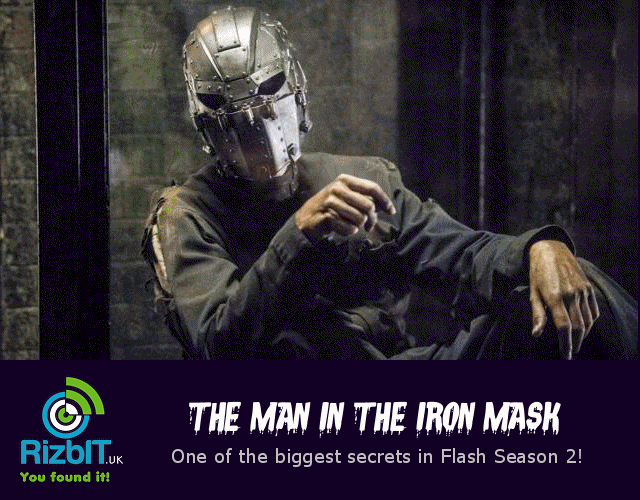 Did you watch Flash Season 2 finale?
It was awesome.  W
e had the biggest reveal of the season.
We find out who the man in the Iron Mask is!  And whoah it was a surprise.  I dont see why Zoom said to Joe it would only confuse you.  Joe was well aware of other Earths and other Speedsters.
Well we now have another speedster who is the real Jay Garrett, but he is from Earth 3.  The joke in the Gif is just in name play, did you spot it?
Read some reviews or watch online for

free

here:
https://www.rizbit.uk/flash-tv-show-reviews/