Episode 18 "Versus Zoom"
The new episode will air April 19th at 8 PM EST on The CW.
Here are some sneak preview screenshots from The Flash Season 2 Episode 18: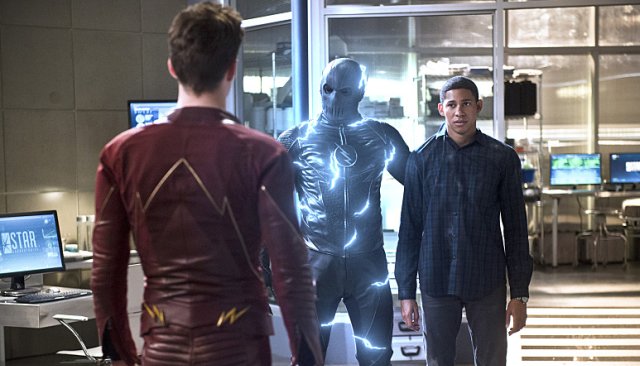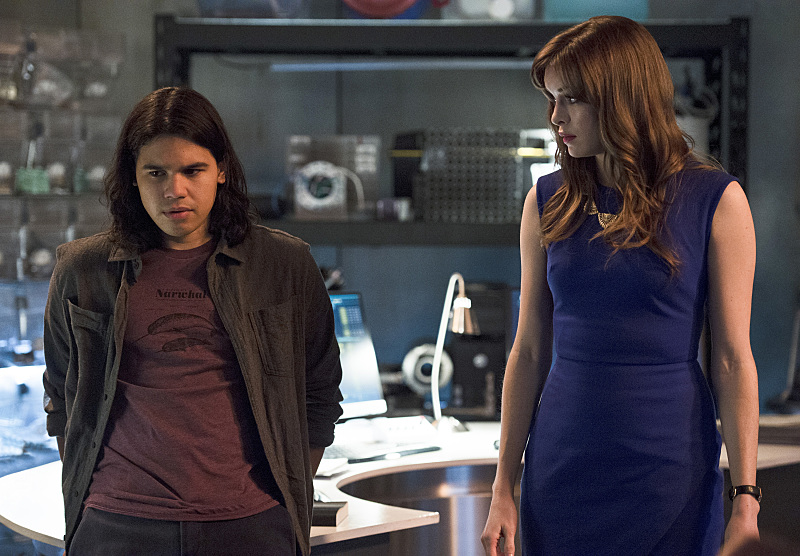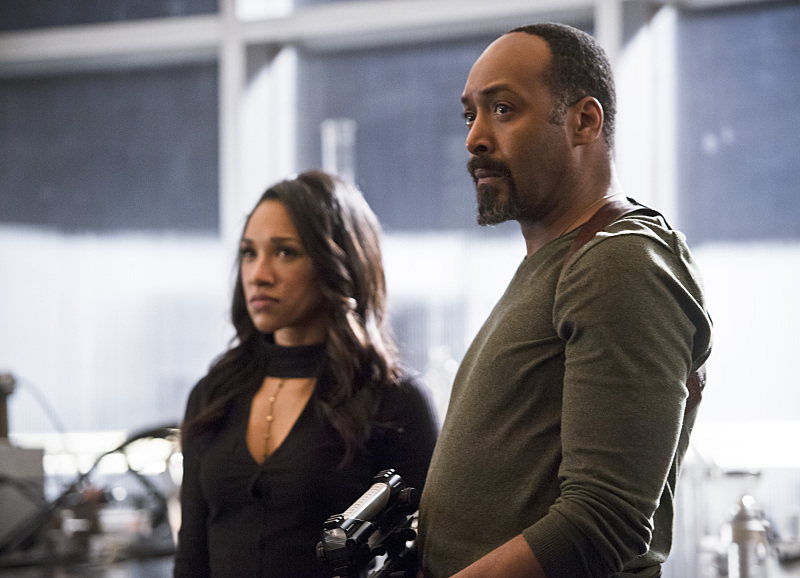 We see the return of the new main villain Zoom which can only mean team Flash manages to open the breach or Zoom manages to find a way to Earth 1.  In the last episode we see Barry being given the Tachyon device and he must surely try to use it to defeat Zoom.
Images show Wally West (a new character) and brother to Iris West being taken hostage by Zoom.  Why would he take wally hostage?  If Zoom is collecting speedforce from speedsters would it mean maybe Wally is a speedster or is it to gain some kind of leverage?
We look forward to see the story of Hunter Zoloman and Zoom unfolding.  With a reveal at some point of who the man in Iron Mask is.
If you are still trying to catch up on previous episodes why not check out this free site!
Dont forget to Like us on Facebook: