Mobile App Promotion Services
We can promote your Android or iPhone apps to real users to boost your installs count and ratings. This can help to increase your app's ranking and popularity! Click below for more information..
READ MORE
Boost App Installs
Get more real users installing and using your apps!
Ratings & Reviews
Our efforts can help increase organic ratings and reviews!
App Store Optimization
We can write the perfect ASO descriptions to boost your ranking
Display Marketing
Promote your app banners via other apps and Ad networks
Pay Per Click
Optimized campaigns on Adwords, Twitter Ads and more...
App Videos
Design and promote your app video on social platforms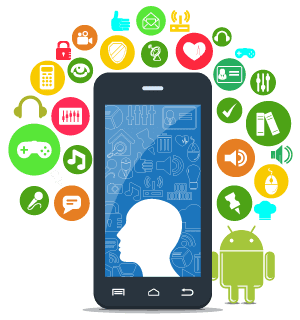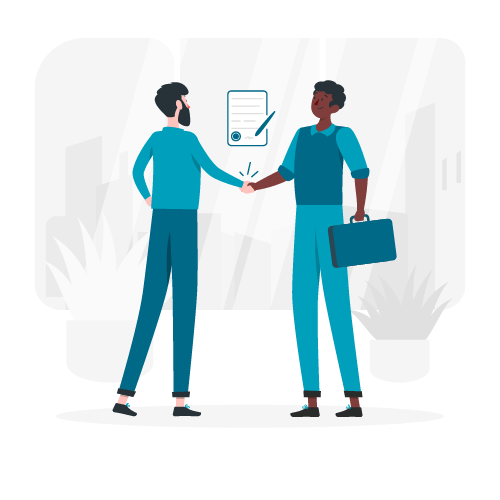 Hire the best freelancers!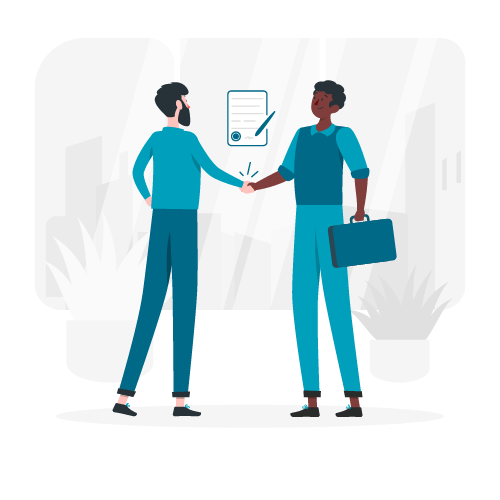 Here at Rizbit we provide many services and some are carried out by our freelancer partners / associates. We only source the best freelancers who are reliable and have worked with us for good amount of time. We ensure the best quality and delivery and have many satisfied customers. Just check out some of the service Rizbit provides below…
Who Are We?
RizBit is a uk based business providing IT services to individuals & small to medium businesses. We work with a team of vetted freelancers to achieve your goals at the best prices. With 10+ years experience & 100's of satisfied customers if you're looking for IT services you found IT! We offer a wide range of services to help your business grow and prosper. Powered by RizBit Coin cryptocurrency, learn more or invest in RZB here.
READ MORE
Popular Offers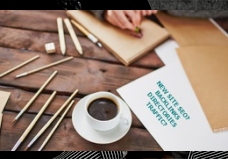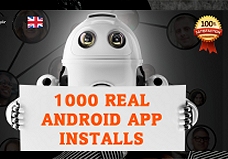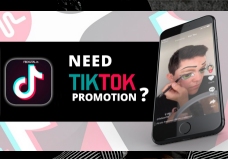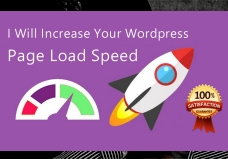 Get A Custom Quote
We offer many services as fixed package offers which can be purchased with Escrow protection or you can opt for a custom quote. You can pay using Paypal and opt for Paypal protection. To get a custom quote please contact us giving us as much details as possible. We can gaurantee the best prices!

27+
Mobile Apps

20+
Package Offers

300+
Satisfied Clients

100%
Satisfaction