3Grams Tilt Level Meter
Introduction:
3 Grams Tilt Level Meter is a free app available on iPhone and Android. The app functions by taking readings from your devices built in tilt sensors. You can use these readings to determine if something is straight like using a DIY level meter or you can convert them to an estimated weight based on a calibration value.
Please note the app is not a digital scales and as such, all measurements are estimates only. The tilt measurement also depends on your device. Do not place any objects on the phone to weigh.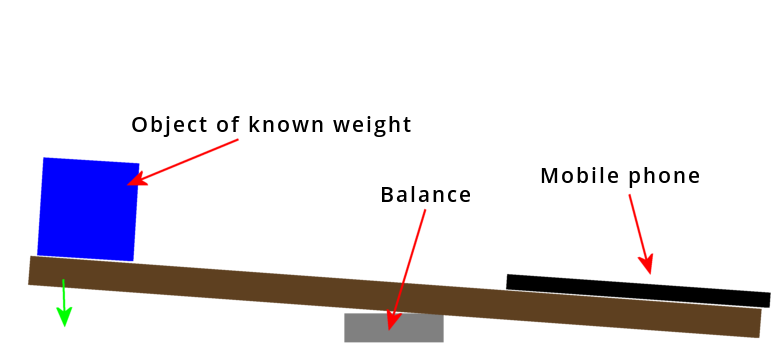 Features:
Measure the amount of tilt of a surface
Setup audio alerts when particular tilt angle or range met
Convert device tilt to an estimated weight measurment
Easy to use
In built angle conversion section
View and display custom angles on screen
Multiple units (Milligrams, grams, ounces and pounds (lb)) For weight
Video demonstrations
Record unlimited number of readings
Stabilization engine.
Adjust decimal places.
Help documentation.
The built in angle converter can be used offline aswell. If you want to convert other units, currencies or world times please download our free brand new app 3 Grams Multi Converter !
Download Links:
You can download the free version from Google Play store or Apple App Store using the buttons below, so when you review the app review them on the relevant store.
In cases where you cant access the app stores you can also download the app directly from our website by clicking the Download button (if you download from our server you can still buy calibration credits using Paypal or clicking here !)
Google Play

Android

iPhone / iPad

Screenshots: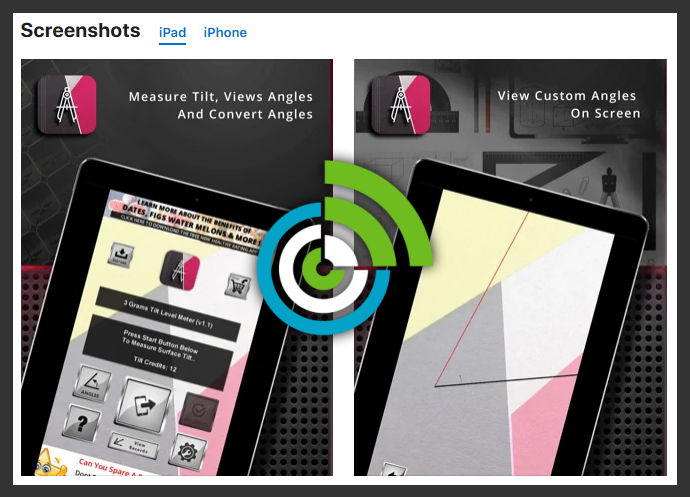 Video Demonstrations:
Click here to see all three video demonstration of the scales app!
Free Calibrations Credits:
You get upto 4 free credits when you install the app and doing various things like visiting out twitter page etc.. Then you can get free calibration coupons codes we will release every now and again on our social feeds like Facebook page and Twitter. You simply copy and paste or enter these codes into the app to increase your credits. You can also win random free credits when you start the app (1 in 33 chance) and also by watching video ads in the app (when the option is shown at random).