3Grams Unit Converter App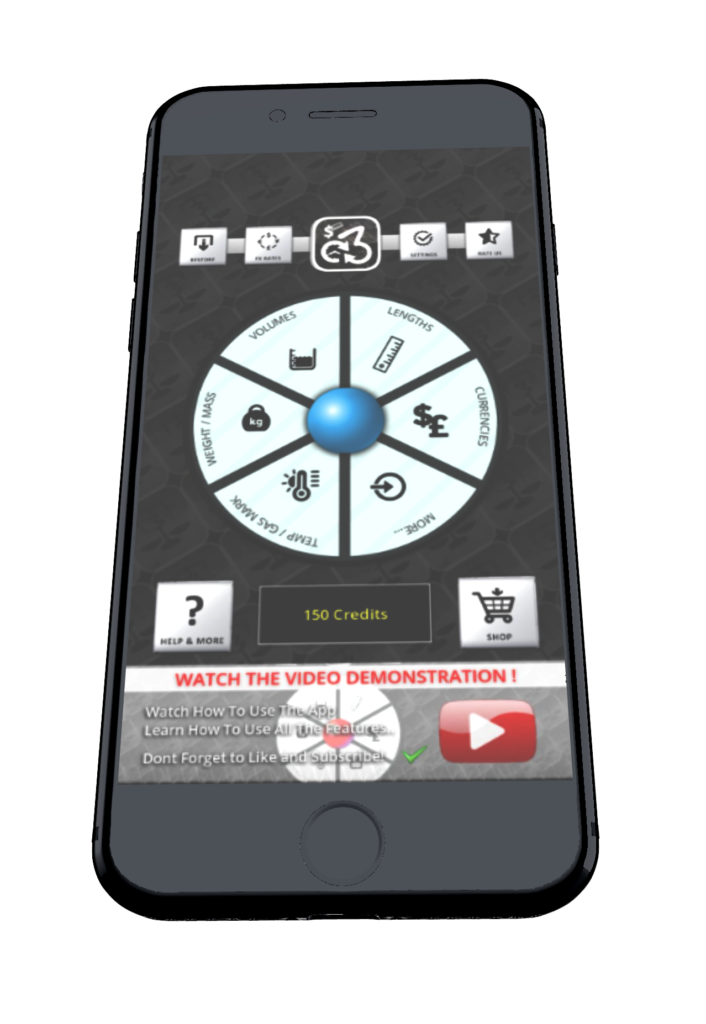 Introduction:
3 Grams Unit Converter is an all in one multi converter app for mobile devices that can be used offline and online.  You can convert world times, units, clothing sizes and world currencies… yes a money converter that you can take on holidays or use for work when making online payments to different countries.  Do you need to know the exchange rate dollar to rand, or the exchange rate pound to pakistani rupee then use the built in exchange rates screen to see upto date rates.
Available on Android , iPhone, iPad and Windows Phones.
Features:
Fast Conversions
Easy to use interface
Free credits
Convert:
Currencies
Lengths
Volumes
Weight
Temps / Gas Mark
Bytes / MB / GB
World Times
Angles
Clothing Sizes
Shoe Sizes
Conversion Examples:
Convert cm to inches, 1 eur to gbp, convert dollars to pounds, kilometers to miles, kg to stone and pounds, kilos to lbs, 72 inches in cm, Uk shoe size 11 to Euro, gallons to litres, GMT to PST, 100 gbp to usd and lots more…
Reviews and Testimonials:
Read the review on AboveAndroid.com here
QRCODE For Scanning: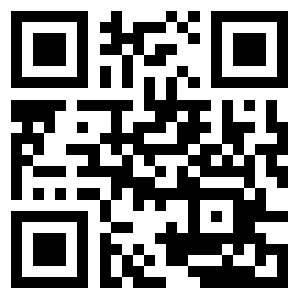 04/2019 – "Easy to use Converter" – D.W.
Download From Apple:
Free Version:

Download From Google Play:
Free Version:

Pro Version:

Download From Amazon:
Free Version:

Pro Version:

Download From Windows Phone
Free Version:

Pro Version:

Screenshots:

Videos & Demonstrations:
Click here to see all video demonstration of the app!
Free Credits:
You get can get upto 100 free credits when you install the app and doing various things like visiting out twitter page etc.. Then you can get free credit coupons codes we will release every now and again on our social feeds like Facebook page and Twitter. You simply copy and paste or enter these codes into app to increase your credits. You can also win random free credits when you start the app (1 in 33 chance) and also by watching video ads in the app (when the option is shown at random).