Matrix 4 Coming soon….
Browsing the internet today I came across an ad showing a photo from the Matrix movies.  It mentioned something about a Matrix 4 sequel.  At first i thought it was a prank post but looking further into it, I realised its not.
So there are plans to release a new Matrix sequel, Matrix 4, starring keanu reaves and Carrie-Anne Moss.  There will be some familiar characters and some new ones but the plot itself hasnt been given away yet
Theres a buzz on the internet aswell with it being released at the same time as another movie called John Wick 4, which also stars keano Reeves.  Both movies will be released on May 21, 2021 says Warner Bros.
Other actors signed up for the movie are Neil Patrick Harris , Yahya Abdul-Mateen II, Jessica Henwick and possibly Jada Pinkett Smith who will reprise her role as Naobi.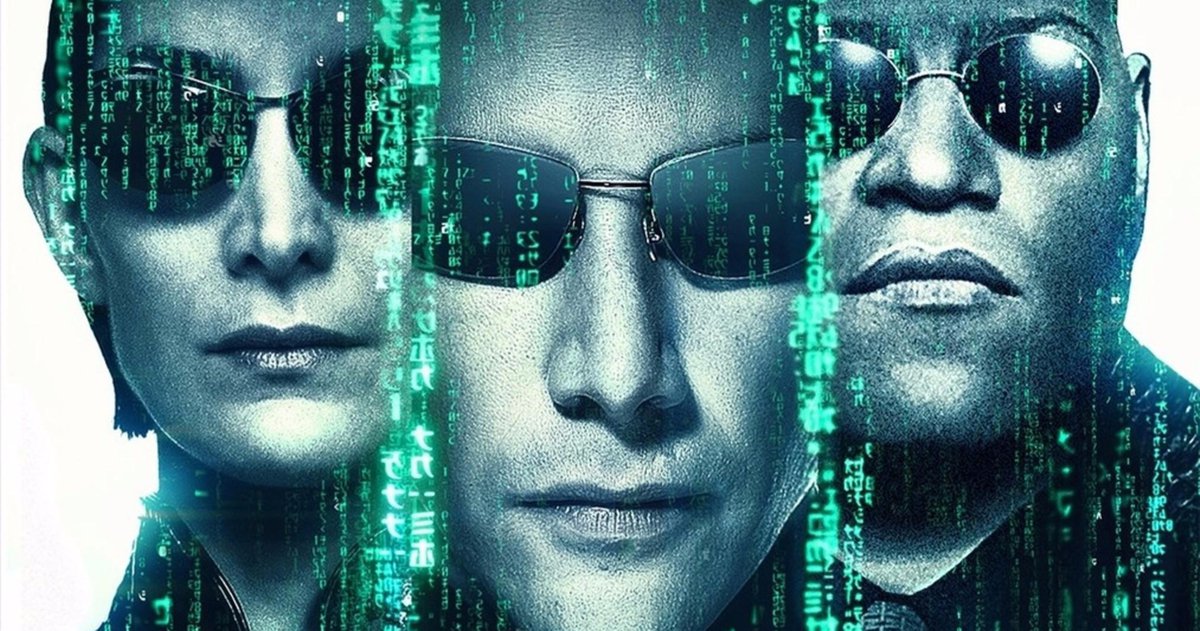 For those who have maybe lived in a cave and not familiar with Matrix trilogy by Wachowski brothers (or sisters now…but thats another story) released in 1999 onwards, it is sci fi series of movies and animations with a huge cult following, a big blockbuster at the box office and world famous.  It revolves around a character called Neo who is the saviour of mankind from the machines that have enslaved humans in the future.
Well I cant wait to see what kind of story will unfold in the new matrix, where it follows on from and the new characters.  But with it having been several years since the last Matrix movies and having to live up to hype and the awesomeness of the previous movies it will be a hard task to make it as good as we might expect it to be.  Maybe we will be surprised, hopefully we will get to see new improved ground breaking CGI or stunts like in the first Matrix.
Something to keep an eye out for as more news is released.
More about this topic:
Read about other movies here