Lets talk about apps and games !
In the work of technology in the 21st century we have seen hundreds of new apps and games released every day. How will you find genuine original games. Sometimes you will stumble across them sometimes friends share them with you. We always check out best games by other developers and also the top apps. We use of critical review of these apps to help us develop original games and useful apps. These apps are great on your Android mobiles, the newest phones like the Samsung flagship devices give you a huge screen on which to enjoy our apps and games. Have you tried 3 Grams? The only 3 in 1 digital scales app on the market. We saw many fake and low quality scales apps on the store and made one that really does work as shown in the Youtube video. Ruler app Viewlers is used by many students at college and university who sometimes need to measure objects for example when doing field work or dissertations. What about marketing and promotion of you new app. RizbIT UK provides a whole host of valuable app promotion services and strategies to help you to rank your games and apps higer on the search results for Google Play.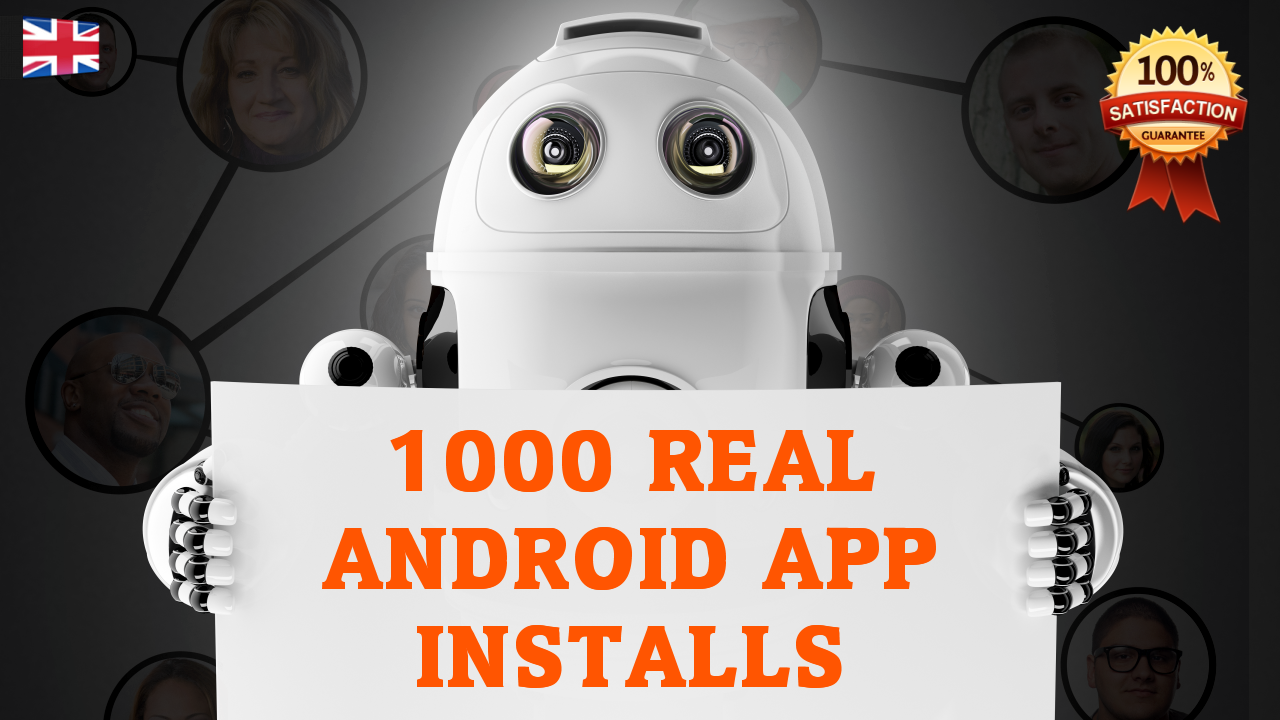 Do not just release your app you have to invest and spend on advertising, aim for the cloud and the sky! We can get your apps to the top ten ranking if you have serious budget to spend on it. The games market is vaery saturated, you must have great graphics, an awesome logo and addictive gameplay, this will make sure people who install your game will actually keep and play it. This means increase in ranking, more chance of good 5 star rating and review. The technical term for this is High Retention and it really helps your rank position! Also you are using word of mouth…. people who like your game will shar eit on Facebook and other social sites aswell as telling friends by mouth and SMS.
Are you aware that lots of developers are just targetting the app market to make money and not to deliver original unique content.  The problem is lots of copy cat apps that  saturate the market.  Some will say it is good as it offers the end user with choice and in a way this is right.  If you are wanting to enter the app developement market you will do so if you have a totally original idea and believe people will find it useful or you have seen a really popular app / game and just make a copy in the hope that it will do well based on the success of the one you copied.  Take a look at candy Crush Saga… There are thousands of clones… yes thousands.  Some called Crush The Candy, or King Candy Sweets, or Saga of Candy.  You can get the idea of using keyword of popular app name, but sometimes these developers get in trouble for using some tactics.
In terms of gameplay the tech has not really changed for apps and games….For example look at consoles, every time there is new developement..new types of controllers, more buttons, better graphics.  For example take the Nintendo Wii and Switch, they take the console and add a totally unique way to play the games.  With smartphones we have one screen, limited in size, touchscreen (ok we now have multi touch but most games dont make use of this) and the sensors on the phone.  So pretty much the same since the first smartphone.  Ok I agree smartphones are made more for business use and not gaming.  So games on the phone are a bonus..but not for the younger generation..they sometimes buy phones just so they can play their favourite game when out or in the classroom!
In the future we expect to see developement of the user interface in how they control characters in the game of the cursor in apps and games.  Virtual reality is taking off slowly but with more miniturisation and better features it should be the popular interface to use with mobile games.  We expect to see graphics to rival consoles of today.  Also with things like multi screen phones and holographic technology there will surely be more ways to play a game then just touching the screen and tilting the phone.   Another area of interest is AI, already we see basic levels of AI in one player games where the CPU controls the enemies who try to kill you.  In the future we expect to see different companies offering different AI based players in multiplayer games allowing you play huge online multiplayer games with just AI if no one else is online!