Wonder Woman!
Check out the amazing new movie image of Wonder Woman (Women of Themyscira), featuring the stunning Gal Gadot (of Batman V Superman).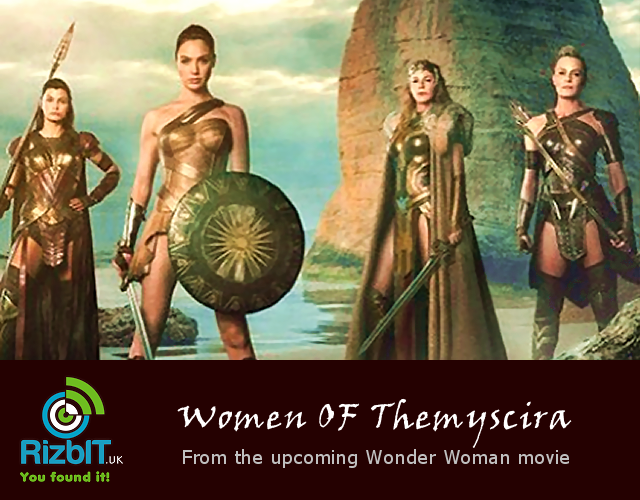 There will be a new movie spin off from Batman V Superman featuring Wonder Woman as the lead character.  Wow, be she was thrilled to find out about this role.  She seemed over the moon in her recent interview on Ellen.  Very excited about the new movie release and looking forward to playing Wonder Woman.
Watch Gal Gadot's Interview On Ellen:
What did you guys think of Gal Gadot as Wonder Woman.  Is this a super hero you are a fan of?  I remember watching few of her cartoons and few of her TV Series episodes but I never really got into the character.  But maybe its someone that appeals more to women?