3 Grams Tilt Level Meter is a free app you can use to measure the amount of tilt on any surface. It is like a digital level meter and angle measurer. It can also estimate the weight / mass required to produce a tilt.
Watch the video to learn how to use 3 Grams Tilt Level Meter or visit the official website here for more info.
The free version is ad supported and requires Tilt credits. Tilt credits are used to calibrate the tilt to weight feature as the estimate can only be made based on a known weight. Each calibration uses 1 credit. Calibration is required as each phone is different and the way you use the app will need to be calibrated with a known weight so that you get an accurate weight measurement. Using the optional full screen mode also requires one credit.
We are aware that on a few phones the app may not actually work and also you may be just testing the app, so we offer new users a few free Tilt credits when you install the app.
Free Tilt credits
You can also get free credits by visiting our Facebook page from the app. You also have a 1 in 33 chance of winning a free credit every time you start the app.
3 Grams now supports push notifications and we will periodically send you offers and freebies by push notification so keep an eye out for these. In order to receive these you need to allow notifications in your phones settings for 3 Grams (by default this is enabled).
You can also buy Tilt credits in the app and after your first calibration you will also be offered 50 credits for upto half price!  So take up this offer as its a one off offer that you cant miss.
Download The Free App:
You can download the app from our server or relevant app stores..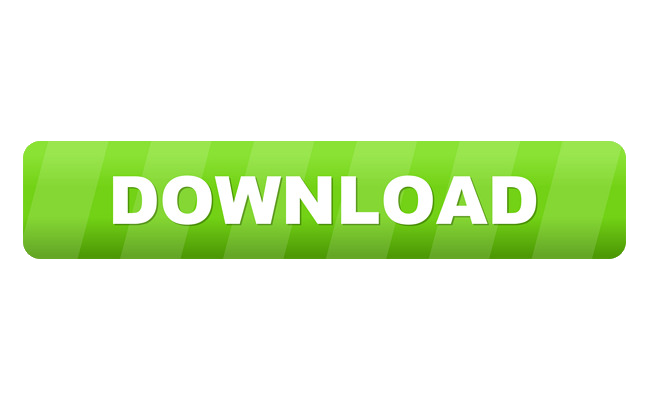 Dont forget to leave us a rating and review here…
Thanks.