How to Watch The Flash TV Show Online Free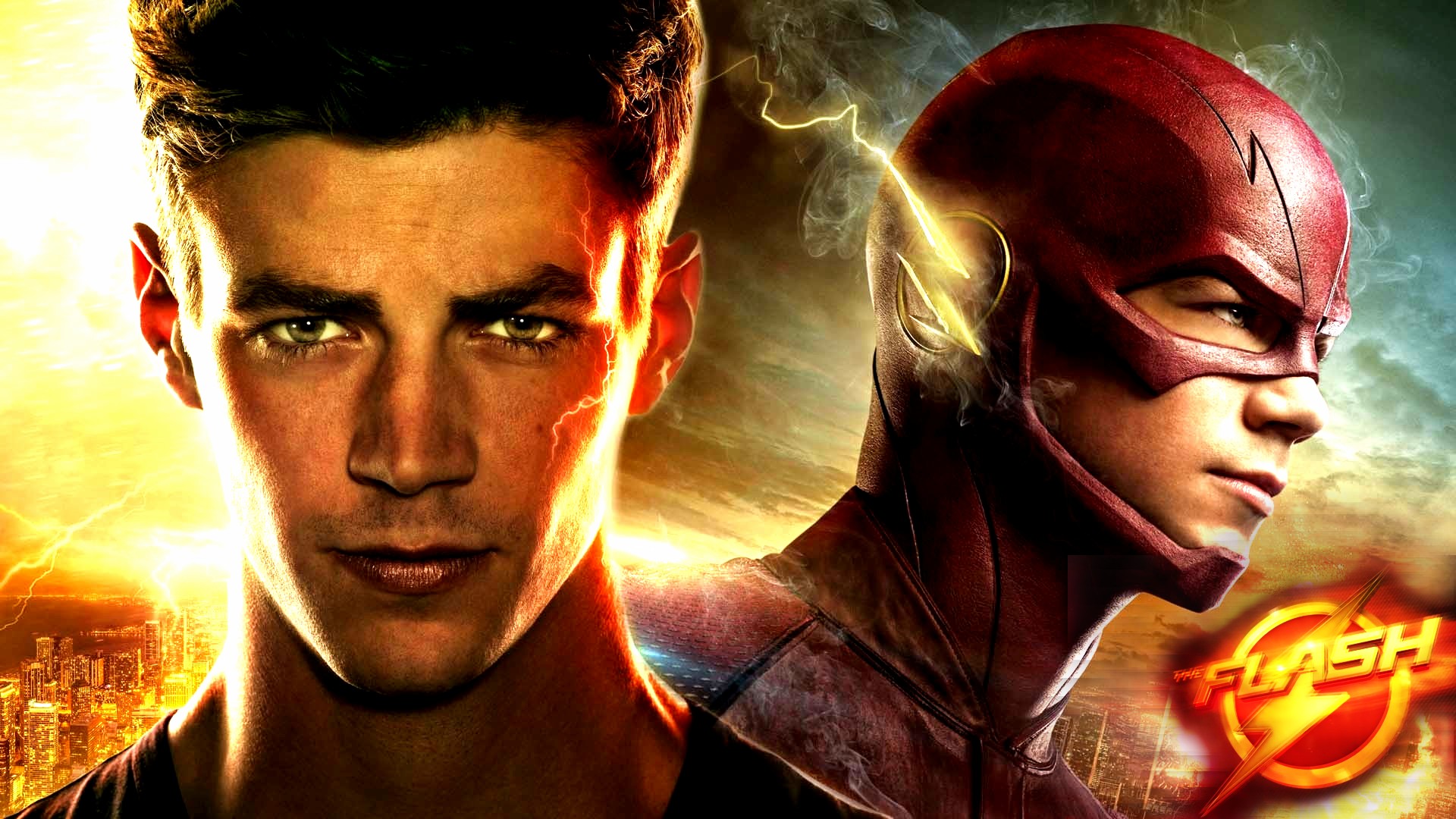 Do you want to watch online TV shows?
If you are not based or living in the USA then you will surely have a problem trying to watch your favourite TV show The Flash…
Some people try VPN and proxy servers but lots of sites like Hulu will detect these services and still block you from watching it.  So what is the solution.  Do not despair fans, you too can enjoy your favourite episode of The Flash from Season 1 and 2 totally free online.
Watch Episode is a great site to watch not just Flash but many other popular television shows, such as The Arrow, Heroes, Legends of Tomorrow and Supernatural.
Update at the time of updating this post we are aware that many similar sites have been taken down due to copyright issues but the good newss is that recently there has been a rise in lots of streaming services all which have their own selection of tv shows, examples are Amazon Prime video, Now TV, Pluto TV and other so there is more choice for the bingers and fans alike!
Good things about Watch Episode:
Watch episodes without logging in or paying
Huge selection of TV shows to choose from
Has trailers, reviews and wallpapers for your favourite shows
Live chat – interact with die hard fans
Create a watch list
Each programme has multiple watch online links, we see over 12 for each show we watched
You can add your rating
See what shows are trending – and it changes daily
Links to fast streaming videos online, very rare we have buffering issues.
All you need in one place and it seems reliable.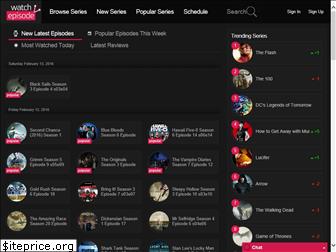 Disadvantages:
We see alot of popups and its always some guy telling you how he became a millionaire. But hey you watching a free TV show so its a small price to pay. But its still annoying to have to close all these popup. If you have a good popup blocker it may do the trick for you
We noticed lot of time we clicked on episode video external link and it opens up 3 to 4 of the same page
Some sites dont work and some episodes have lots of dead links that have not been updated or removed
Just head over to https://www.cwtv.com/shows/
where you can not only watch The Flash but also some other similar shows like SuperGirl, Legends of Tommorow and Black Lightning