3 Grams is a free real digital scales app that allows you to weigh small objects, jewelry or powders on your phone. You can also weigh larger objects using the visual scales that uses the phones camera to estimate weight. Watch the video to learn how to use 3 Grams or visit the official website here for more info.
The free version is ad supported and requires calibration credits. Calibration credits are used to calibration the digital and visual scales. Each calibration uses 1 credit. Calibration is required as each phone is different and the way you use the app will need to be calibrated with a known weight so that you get an accurate weight measurement.
We are aware that on a few phones the app may not actually work and also ou may be just testing the app, so we offer new users a few free calibration credits when you install the app.
Other ways to get free calibration credits
You can also get free credits by visiting our Facebook page from the app. You also have a 1 in 33 chance of winning a free credit every time you start the app.
You can get coupon codes that you can enter in the app itself to get more credits and to disable ads. You can find coupons posted sometimes on our social media pages like Twitter or Facebook. Coupons are single use so you need to find and use them before others.
We also offer coupon codes as rewards on our Facebook page if you share our posts or reccomend our app.  See the relevant posts on our Facebook Page.
You can also find new coupon codes either submitted by users or us, on third party coupon / voucher / offer websites such as WeThrift.
3 Grams now supports push notifications and we will periodically send you offers and freebies by push notification so keep an eye out for these. In order to receive these you need to allow notifications in your phones settings for 3 Grams (by default this is enabled).
Sorry if you missed out on the coupons codes we have offered in the past but if you cant wait you can simply buy calibration credits in the app and after your first calibration you will also be offered 50 credits for half price! So take up this offer as its a one off offer that you cant miss.
Purchase Calibration Credit Coupons:
You can purchase coupon codes that you enter into the app to add more calibration credits. See here…
Try the Pro Version:
You can also download the Pro version which has loads more free credits included and is Ad free!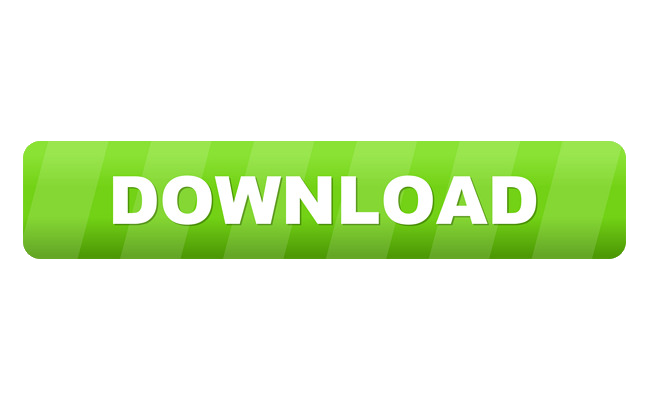 Dont forget to leave us a rating and review here…
Thanks.