So you have just bought a new iPhone and now want to take your stuff from android to iphone…..
Getting a new Smartphone can be amazing. On the other hand, transferring all your photos, apps, contacts can be a hard task.  But dont worry help is at hand.  Depending on what type of information you like to store on your handset, it can take hours of your precious time to manually transfer all of your valuable data to that new iPhone 12 pro or Samsung Galaxy Note 20.
Depending on whether you are upgrading to a new iPhone or Android phone, or changing the OS system, the steps will be pretty different.
How to transfer old iPhone to a new iPhone
If you are upgrading to an iPhone 7 or later, the migration process is actually pretty painless thanks to iCloud.
Before starting up your new iPhone, check your old one to ensure there is a recent iCloud backup. To perform so, go to Setting > iCloud> Backup. If the backup is not updated enough, you can tap "Back-Up now".
Now you can start the setup process on your new iPhone. After you enter your iCloud account detail, you will be prompted to either restore from a setup or backup the phone as new. Pick to restore from a backup, and ensure you pick the best backup from your old phone. Now your new device will be populated with all the content from your old one.
On most iPhones you will be asked from the first time you turn the phone on if you want to transfer data from your current iOS device, you will then be aksed to bring the old and new devices next to each other and then get asked to follow the on screen instructions.
How to transfer from Android to iPhone
Install the Move to an iOS application on your Android gadget.
Ensure that both your new iPhone and your new Android are plugged into chargers and that your iPhone is working on iOS 9 or later.
In the setup process on your new iPhone, stop when you get to the data and apps screen. From there pick the "transfer on from Android" choice.
On your Android phone, go via the transfer process in the move to an iOS application until you reach the find your code screen.
Pick up your iPhone and pick the choice to move your data from Android, then wait for a 10 digit code to show up on your iPhone. Enter that code on your Android gadget.
When the transfer Data screen emerges on your gadget, pick the content that you want to transfer. Although the process may take a while, do not unplug or discontinue your phones until the loading screen says it is done.
Finish setting up your fresh iPhone. Whatever data did not transfer mechanically can most likely be moved manually.
How to transfer from Android to Android
Big Android models generally have custom migration tools in their phones. For example, Samsung provides its Smart Switch app, while Motorola has its own Migrate tool.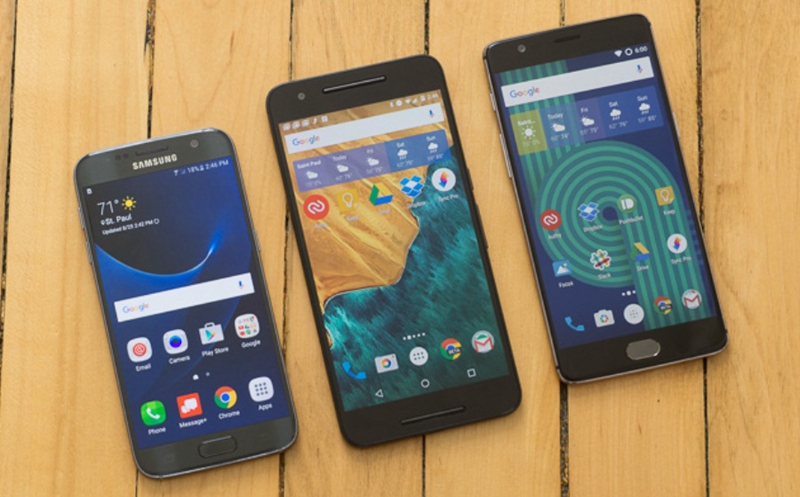 Anyway, if you skipped the backup process when setting up your Phone, you can accomplish the same thing by using Google Drive to back up your data, apps, contacts, and whatever else you need. You can download backups by clicking on Settings> Backup & Restore, and following the orders.
If you are offered any backups, we advise checking to ensure that your old phone has been backing up any synching application data to Google's cloud.
You can verify by going to settings> personal> backup & restore. Ensure "Backup my data" is enabled. As for application synching, go to setting> Data usage, tap on the 3 dot menu symbol at the top right of the display, and ensure "Auto-sync" data is turned on.
Once you have a backup, pick it on your new phone and you will be offered a list of the applications on your old phone. Then you can pick whether you want to restore them to your new phone. Some applications might emerge if they do not support app syncing, but you can just re-download them from the Play store.
You can check out some common apps that can help with android to iphone or iphone to android transfers on the Google Play Store or Apple App Store.
Check out some more phone tips here.